REJOIGNEZ-NOUS CETTE ANNÉE !
A Chicago pour suivre l'ensemble des sessions en version anglaise, ou en France pour une partie des sessions traduites en Français (événement et dates en préparation).
Nous ne voulons pas que l'espace ou le temps vous empêche de vivre le Sommet, nous vous donc trois options :
Suivre toutes les sessions à Chicago en personne sur le campus principal du GLS (en Anglais) ;
En ligne et en direct de Chicago (en Anglais) ;
En France, sur un des site d'hébergement local (en Français).
CHICAGO sur site
Transformez votre leadership EN DIRECT depuis notre campus principal à South Barrington, IL.
Les 3 et 4 Août 2023
CHICAGO en ligne
Suivez toutes les sessions en ligne (VO Anglais).
Les 3 et 4 Août 2023
En France
Sélection d'orateurs traduits pour la France
Evénement en cours de préparation
Orateurs Sessions Chicago 2023 (en Anglais)
Our leadership experts represent the best of ministry wisdom and marketplace knowledge to inspire and equip you in your leadership journey, so you can be a catalyst for change in the world.
*Speaker lineup and topics subject to change.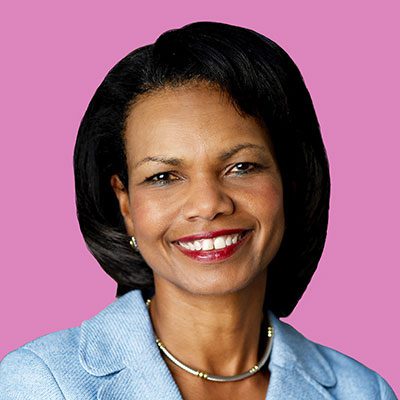 SECRETARY CONDOLEEZZA RICE
Director of the Hoover Institution; 66th Secretary of State; Author; Professor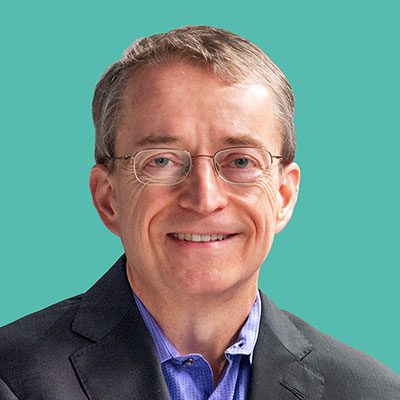 PAT GELSINGER
CEO, Intel Corporation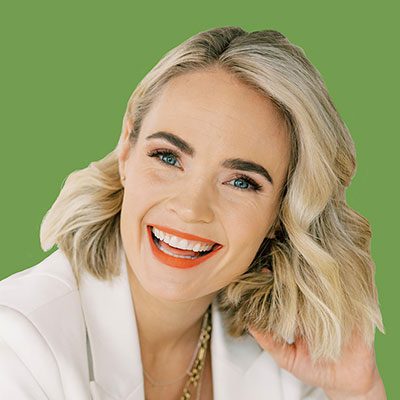 LIZ BOHANNON
Founder, Sseko Designs;
Author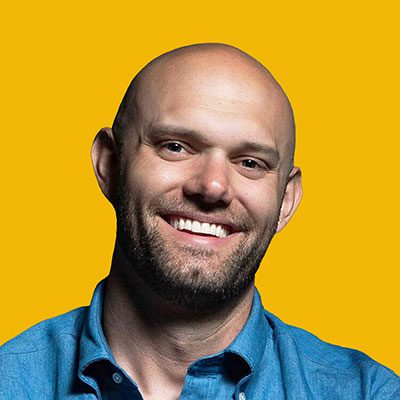 JAMES CLEAR
Founder, Habits Academy;
Best-Selling Author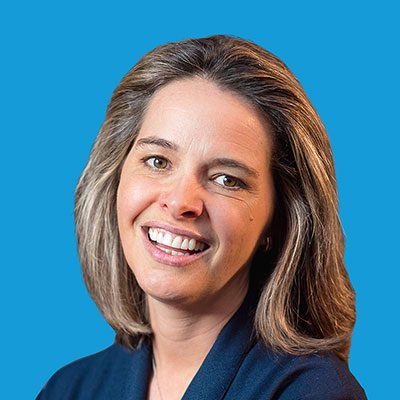 ERIN MEYER
Professor, INSEAD;
Best-Selling Author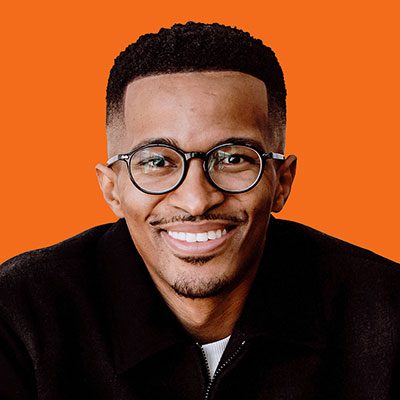 RYAN LEAK
CEO, The Ryan Leak Group;
Best-Selling Author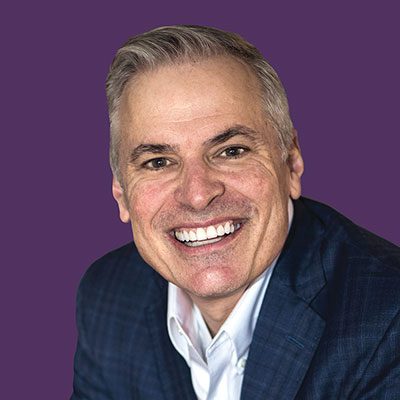 PATRICK LENCIONI
Founder and President, The Table Group;
Best-Selling Author
FRANCESCA GINO
Professor, Harvard Business School;
Best-Selling Author
DAVE RAMSEY
CEO, Ramsey Solutions;
Best-Selling Author
ANITA ELBERSE
Professor, Harvard Business School;
Best-Selling Author
ALBERT TATE
Founding & Lead Pastor, Fellowship Church; Founder & CEO, The Greatest Story, Inc.; Author
CRAIG GROESCHEL
Founder & Senior Pastor, Life.Church;
Best-Selling Author